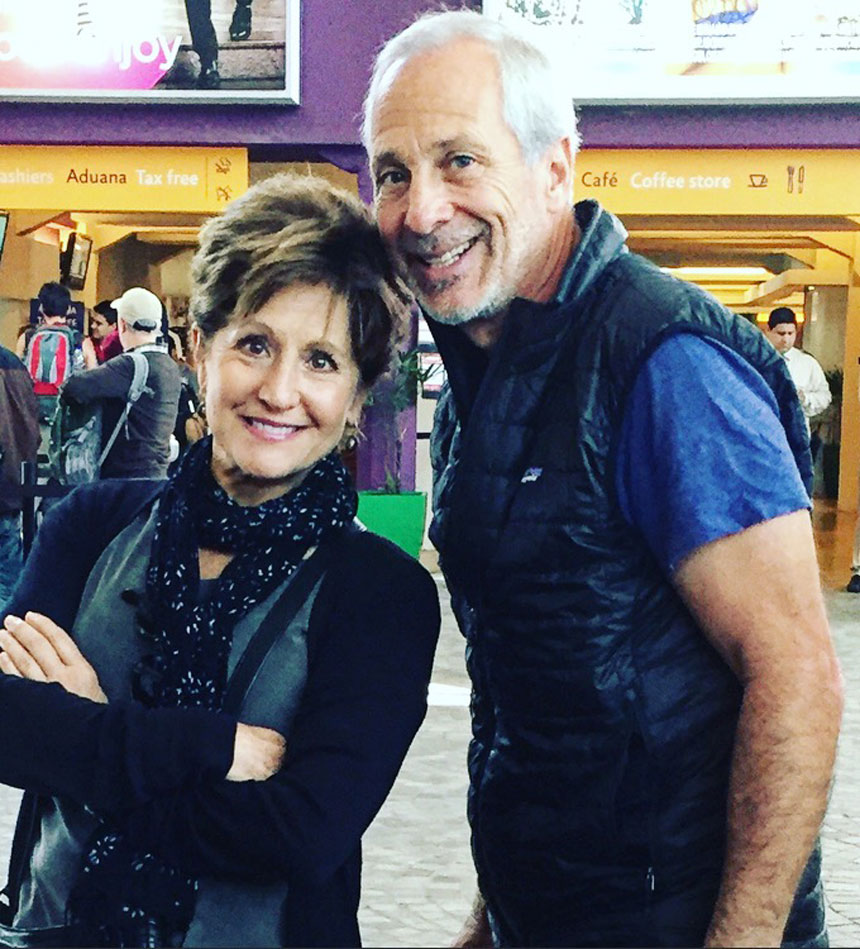 Coffee or tea gal?
Coffee all the way, black and strong. I like to cut myself a piece every morning 🙂 Nespresso.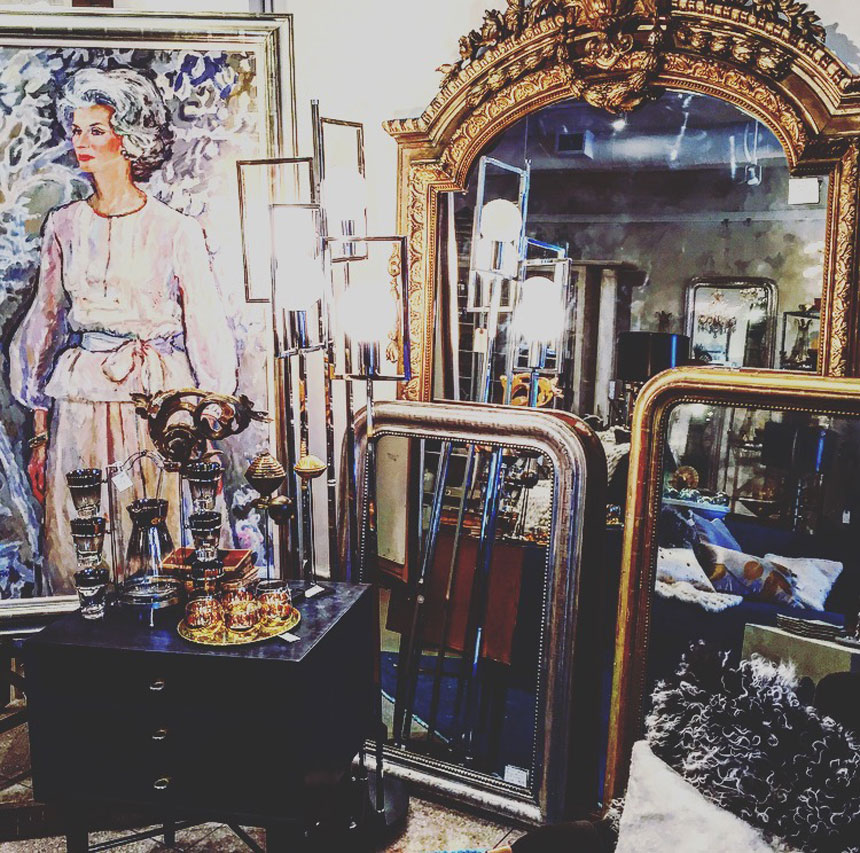 Best way to get you out of bed on a chilly winter morning?
My room is always freezing. We (I) turn the heat off at night and sleep with the window open. My husband kisses me goodbye every morning and whispers in my ear, "It's 45 degrees in here." I love getting out of bed early to sit with my coffee and check emails.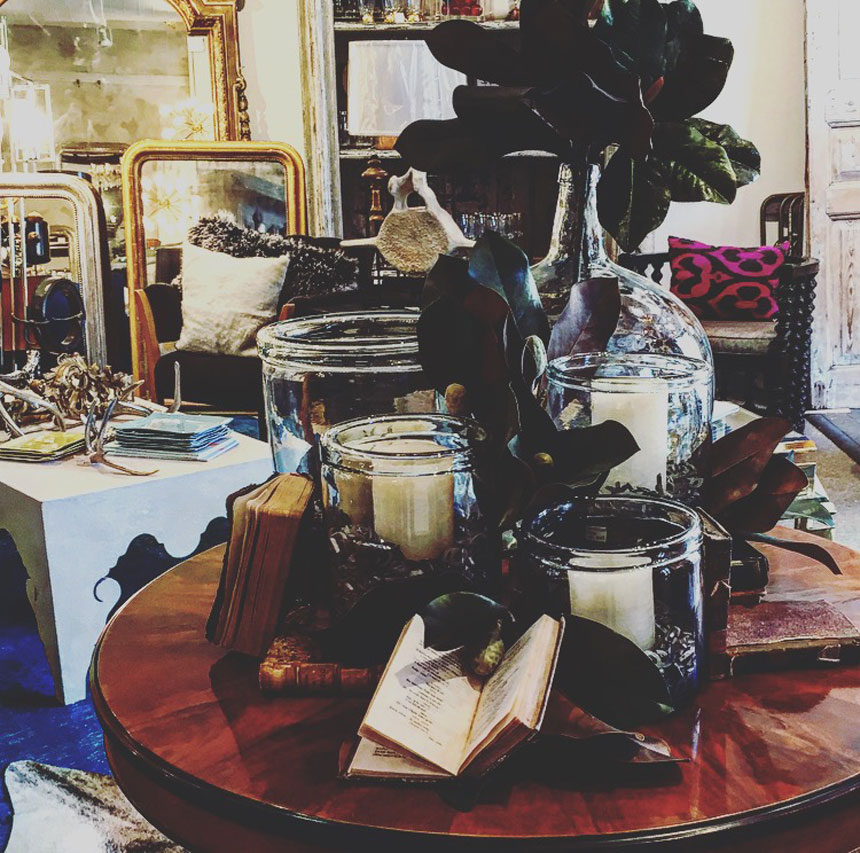 Your favorite meal?
My sister Denise's fish tacos followed by a chocolate nutty pie.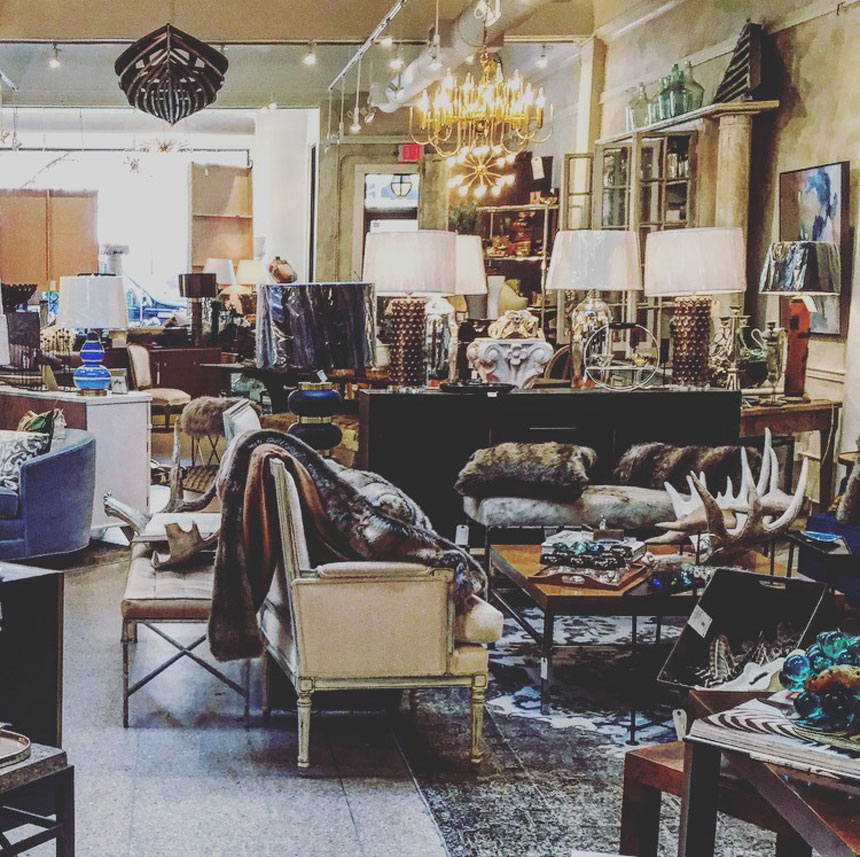 Ideal vacation?
I love active, adventurous travel while learning new things about nature and history. I enjoy biking, climbing, rafting, antique shopping, ha! And I love traveling with my husband and extended family.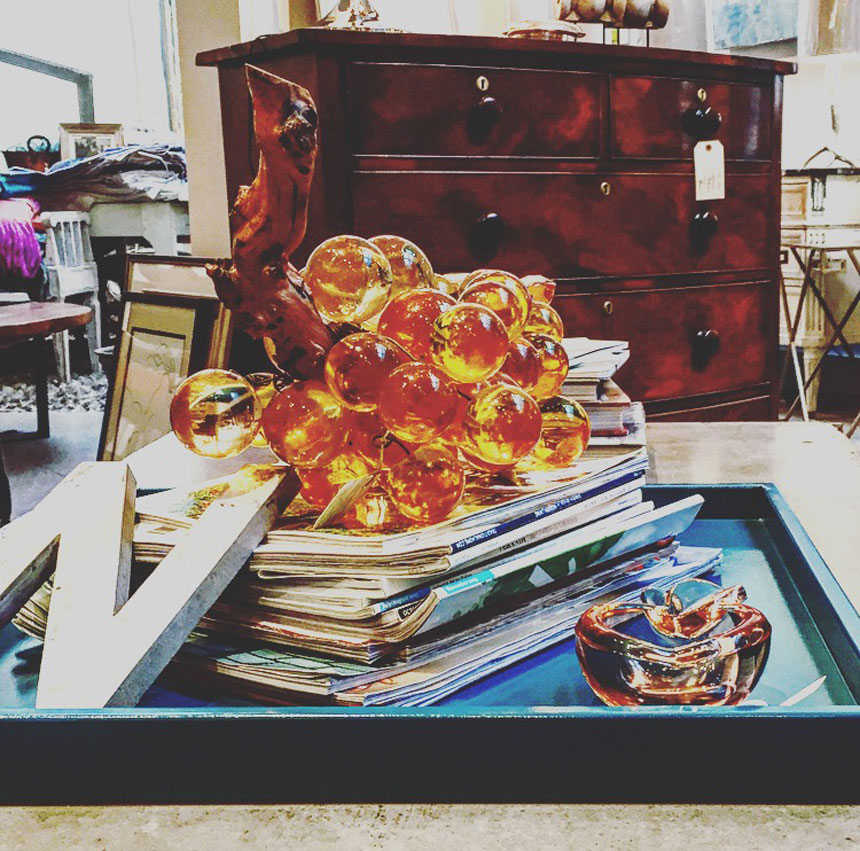 When did you open Great House? What made you do it?
I have been in business for 12 years. I renovated the store and changed the name to GreatHouse a year ago. I wanted to share my vision by helping people have a home where old and new is a stylish and comfortable mix.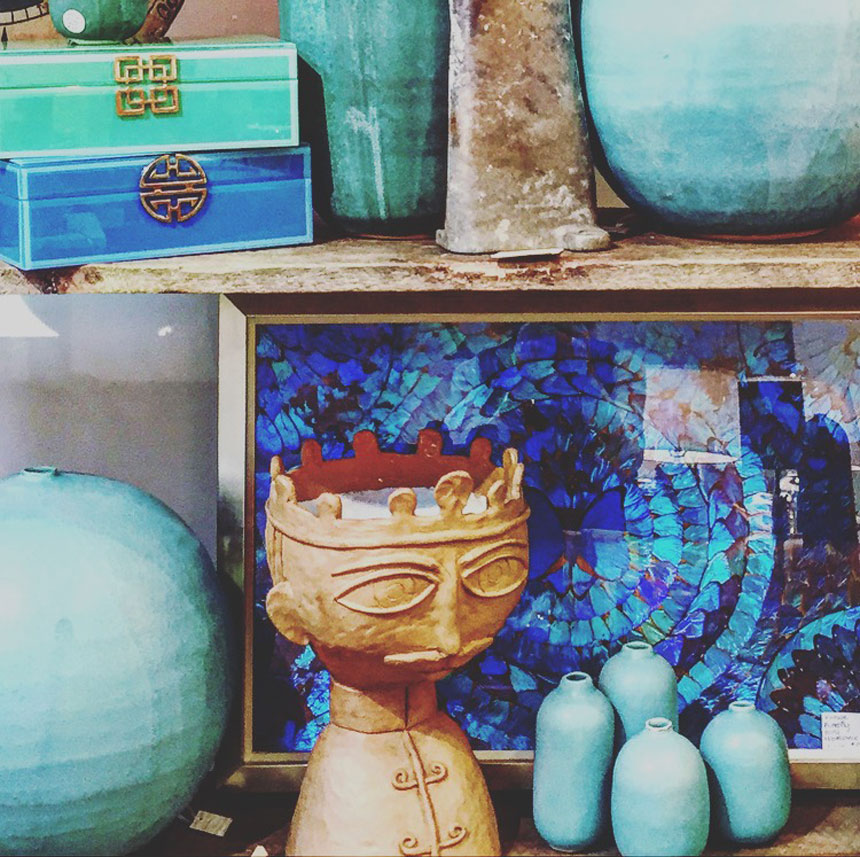 What do you like most about owning your own business in Summit?

The best part of owning my own business is having a fun, positive, beautiful place to go every day where I can share my enthusiasm about the pieces I have hand picked. I am so touched by the appreciation we get each day for what we think is just a lot of creative fun.

Summit has it all … cultural opportunities and a downtown that's exploding with fresh new shops, services and restaurants. I'm very proud to be a part of this community. Our customers are kind hearted and have great taste. They are artistic and open minded and are willing to think outside the box along with me.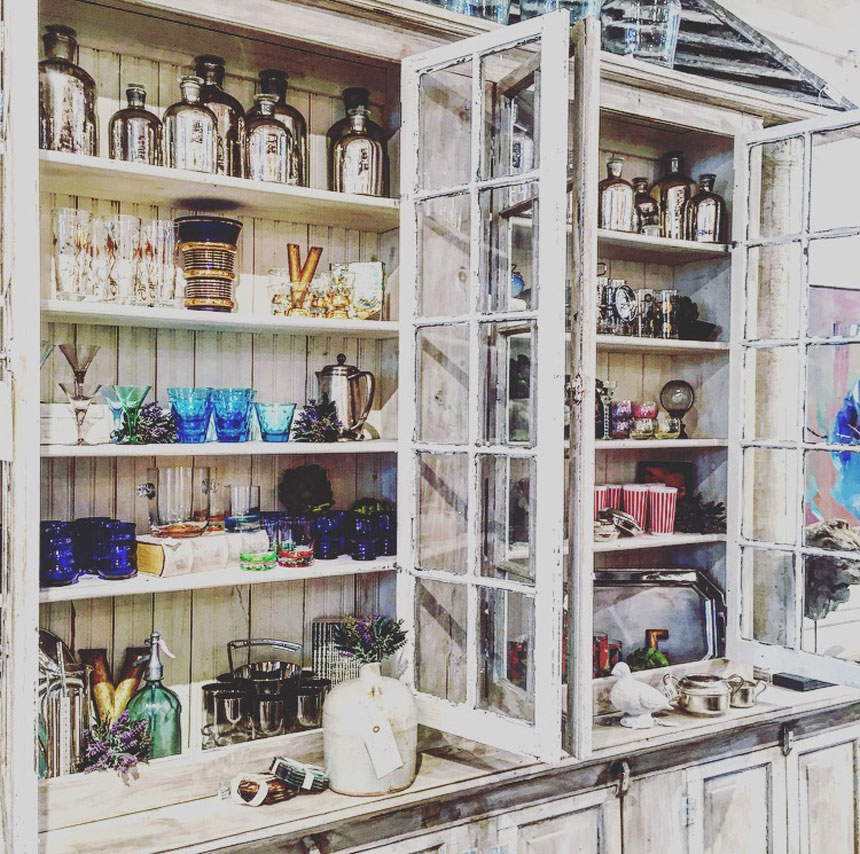 You travel quite a bit for work. What's your favorite (for the store) destination?
That's an easy one….FRANCE!! Paris is intoxicating…visually stimulating from the art and architecture to the people watching and boutique store windows. I also love having my honey speak French (swoon!) and the friendships I have formed over the years with people in the countryside. The French know how to live and whenever I return from a trip to France I feel refreshed and inspired.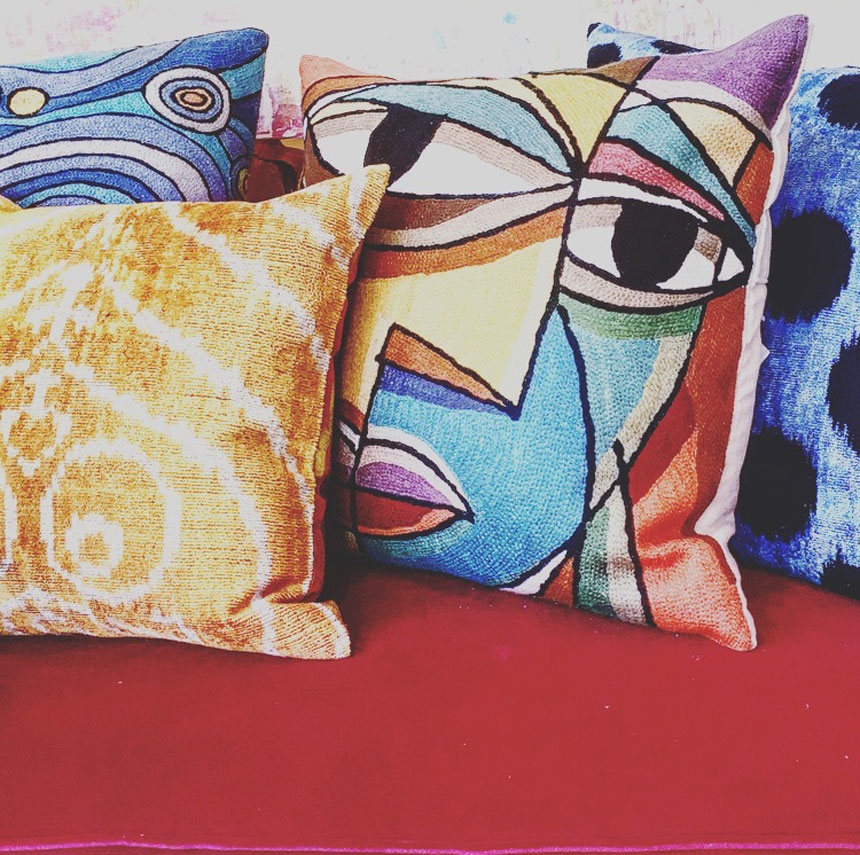 Advise for the new homeowner just starting to decorate?
Be brave enough to be different and acquire what moves YOU! Buy one good antique for each room. They will be the pieces that you treasure and, as your needs change, they can be moved to different rooms and take on different roles.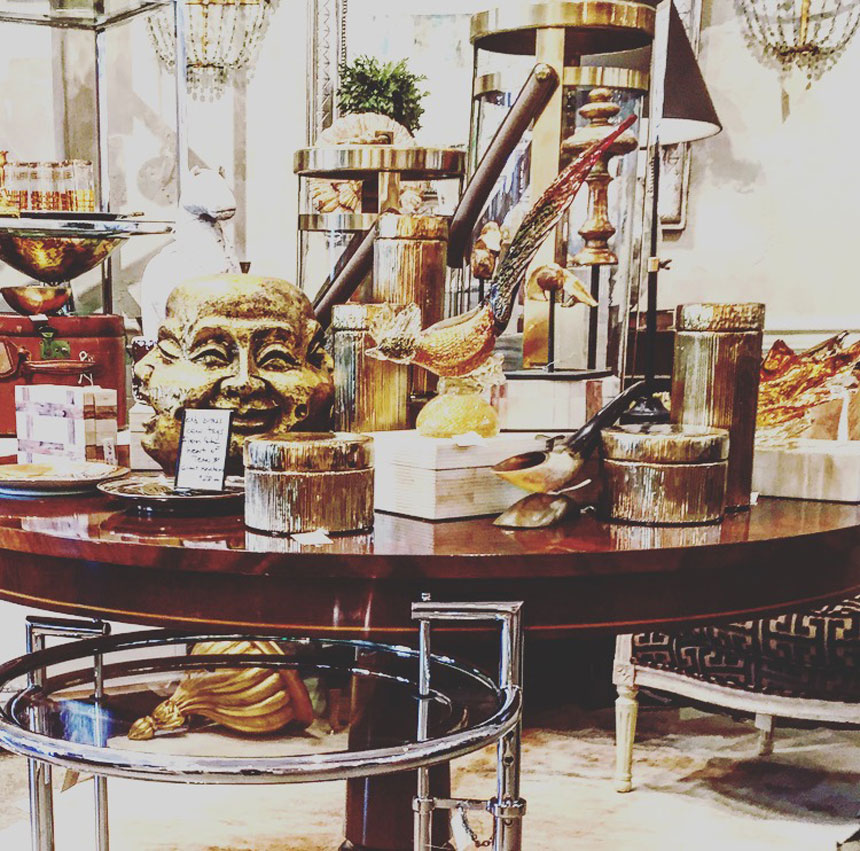 An item you bought that you regret selling?
I sold an oil painting years ago that I think about still. It was both a soft and wild portrait. People often say "how can you part with it" when referring to things at the store, but I feel honored when someone likes my things and I enjoy their glow when they find something here they love….it's a very warm feeling. Then the hunt continues!!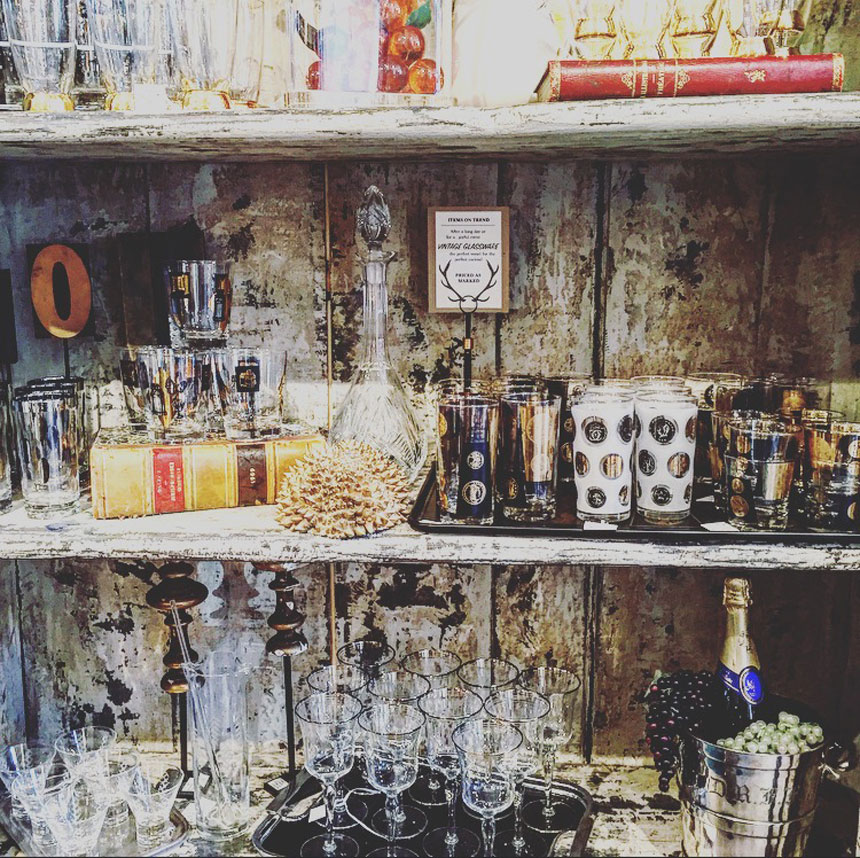 Favorite piece of furniture in your home?
An antique blue and cream chinoiserie secretary I have in my bedroom that I inherited from my loving Grandmother. It was a treasured piece in her living room where she kept her stationery, cards and special wrapping paper that she would reuse. I miss her every day and think of her style and warmth and how I felt in her home whenever I look at it.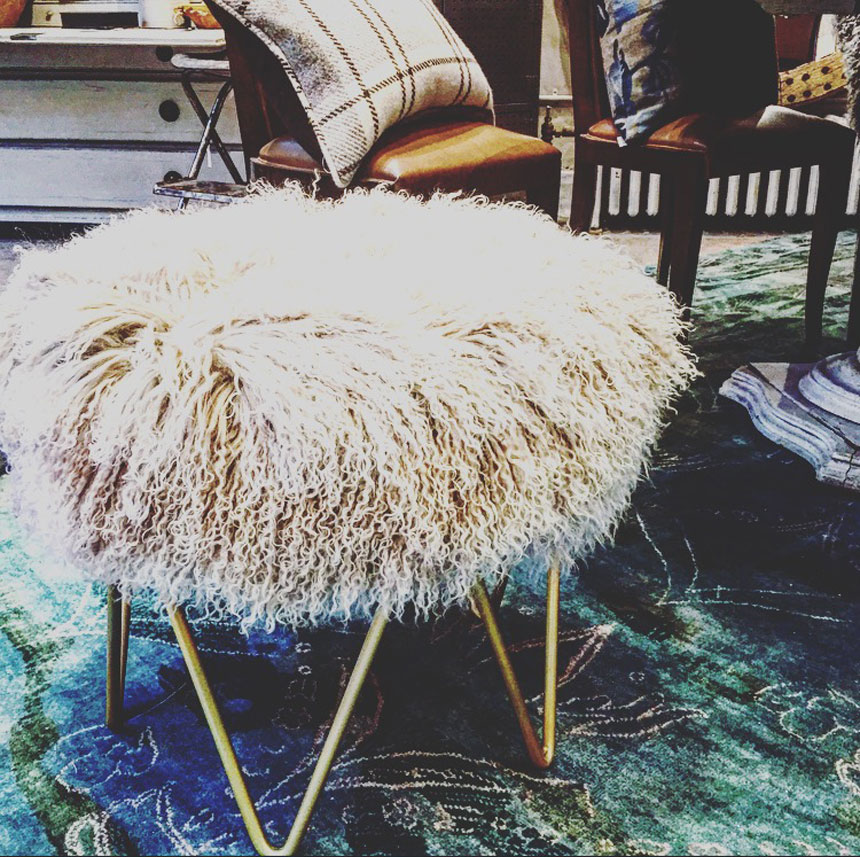 Check out Bonny's store Great House at 12 Beechwood Road, Summit or visit her website BonnyNeiman.com. Also, keep up with what's new at the store and her fun buying trips on the blog here. Thanks Bonny!