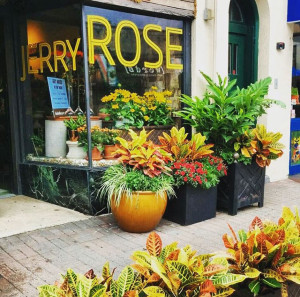 Where are you from originally?
My family is from Newark. We moved to Springfield when I was five.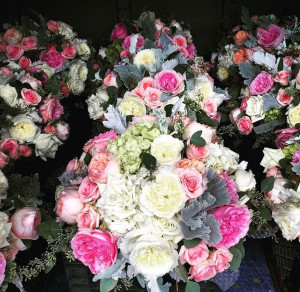 How old were you when you knew floral designing and event planning were to be your future?
I was very young. I was always at my Dad's flower shop in Newark.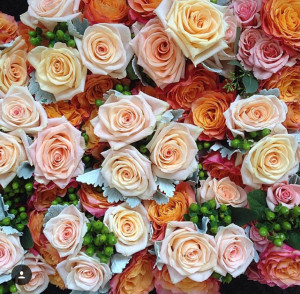 If you weren't in this business what would you like to do?
I could not imagine doing anything else.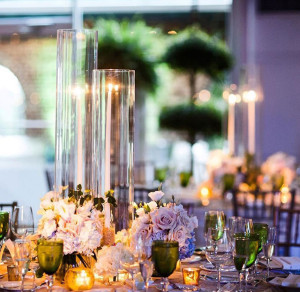 The most inspiring place you've been?
Paris. I love their zest for design.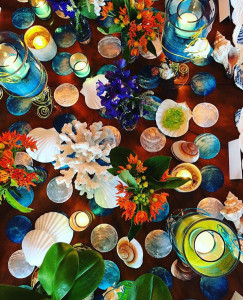 Your favorite holiday?
Thanksgiving, a chance to spend time with family.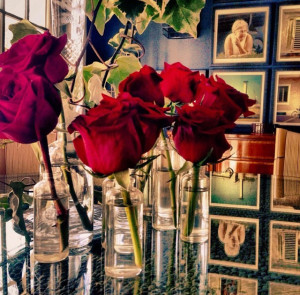 Three things that make a party memorable?
Color, music and scent.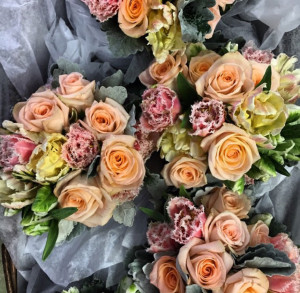 Your favorite meal?
A good hamburger.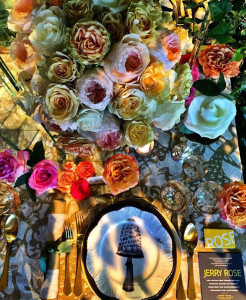 Something that would surprise people about you?
I am shy and young 🙂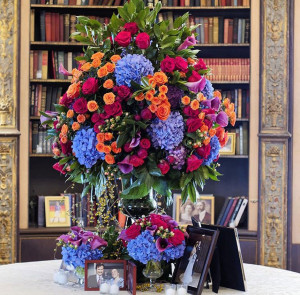 Why Maplewood?
I started in this business with my father. He was with me when I moved to this location. The charm of this town is like no other.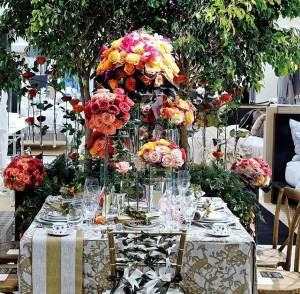 Your favorite flower?
Roses.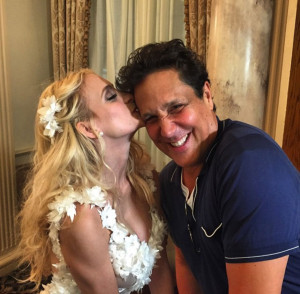 Check out Jerry Rose here. Thanks Jerry and congratulations on your 25 year anniversary!
Photos from TheJerryRose instagram.