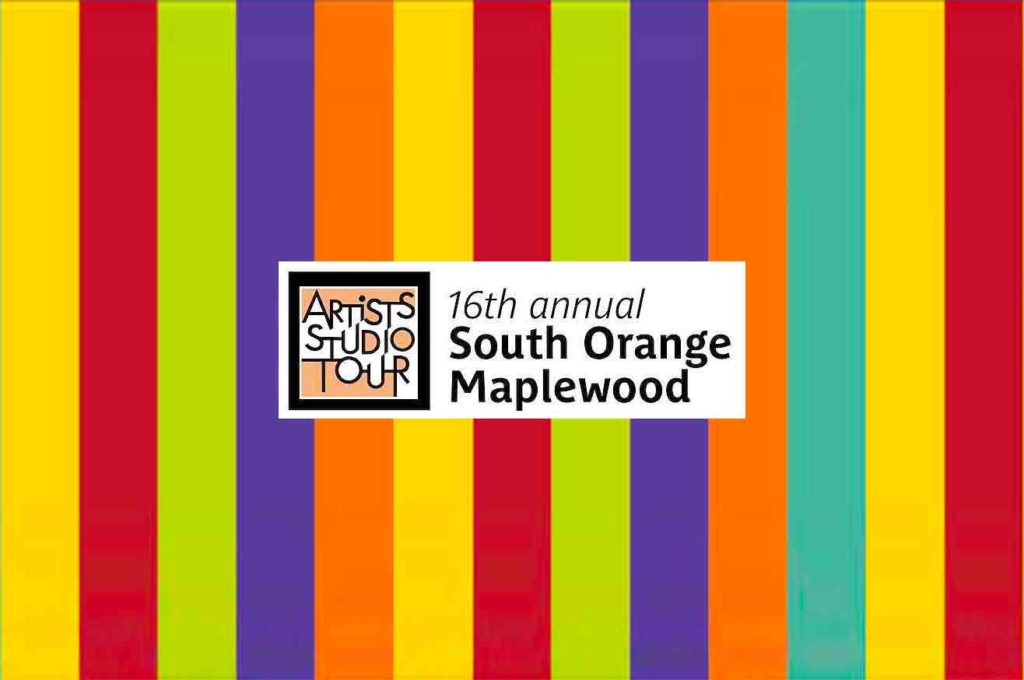 Don't miss out on the 16th annual Artists Studio Tour taking place in South Orange and Maplewood on November 2nd and 3rd from 11am-5pm. I am so thrilled to be sponsoring this event since it promotes incredible art done by local artists. The tour is completely free and has over 70 artist's studios to visit plus special exhibitions and attractions.
Looking to expand your personal art gallery? Artwork is able to be purchased during the tour.
We are lucky to have so many talented artists living in our community, so come out and support their incredible work. Hope to see you all there!